What Type Of Fire Truck Do You Use For Your Fleet?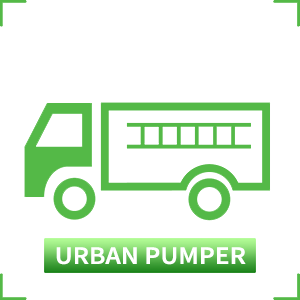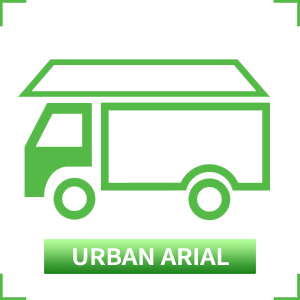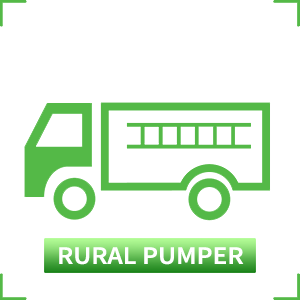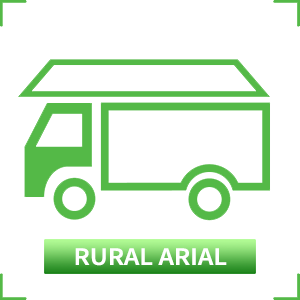 What Fire Apparatus Manufacturer Do You Purchase From?
Where Is Your Fleet In Use?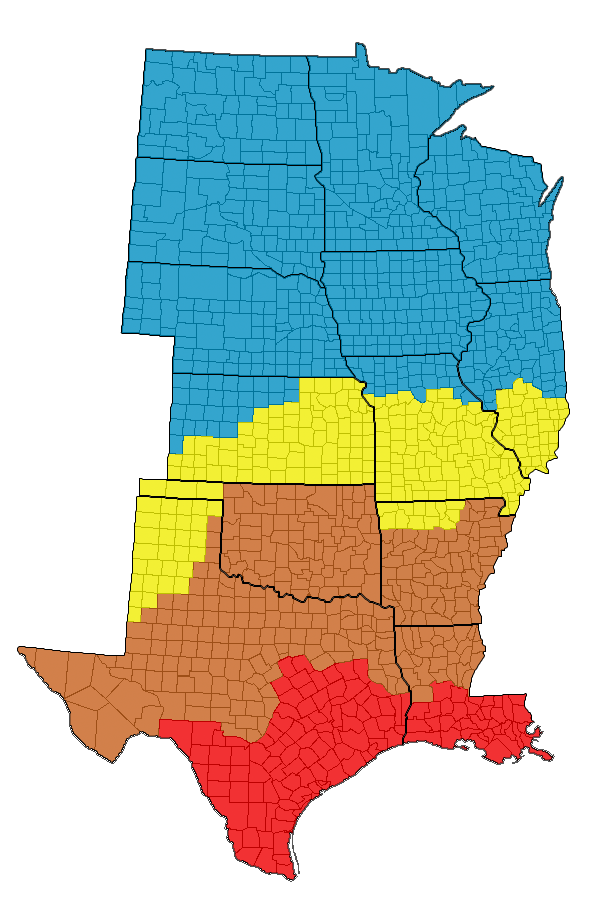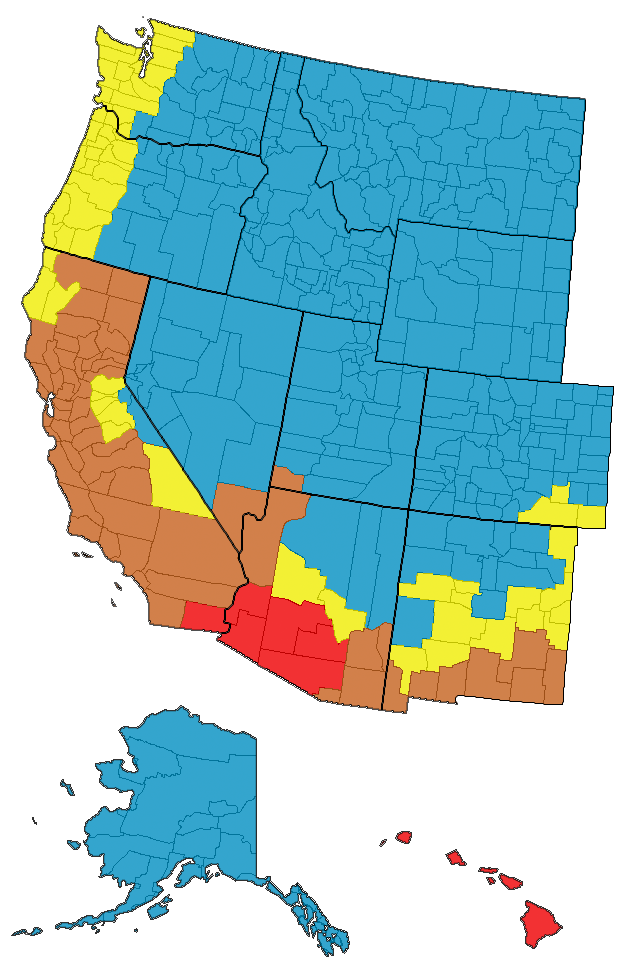 Please Estimate The Following Payback Factors
attach_money
Average cost per gallon of fuel for vehicles in your fleet
attach_money
Average cost per gallon of diesel exhaust fluid for vehicles in your fleet
attach_money
Average cost for a typical preventative maintenance service for a vehicle in your fleet
timer
Average amount of hours between preventative maintenance service intervals for vehicles in your fleet
Estimate The Following Utilization Statistics For A Single Vehicle In Your Fleet.
Average number of runs requiring use of the vehicle in a single work day.
timer
Average amount of time (in minutes) that the fire truck spends at the scene of a run before returning to the station in a single work day.
The average number of miles driven to the destination of a run event.
The expected number of years that the vehicle will be used to respond to calls.
The average number of regens performed a week in park.
Prev. Maint. Cost
unknown
Prev. Maint. Interval
unknown
Average Time On Scene
unknown
Average Miles To Run Event
unknown
Weekly Park Regens
unknown
Expected Service Life
unknown
The ZeroRPM Idle Mitigation System will save 10,000 engine hours over the service life of the vehicle. Calculated preventative maintenance savings have already been captured in the project. Idling an engine leads to accelerated wear and tear on, not only the engine, but other chassis components.
What additional value should be used, excluding routine preventative maintenance savings, to quantify reducing your engine hours over the vehicle service life by 10,000 hours?
attach_money
The default value assumes 1,000 per year of front line service in reduced repair and maintenance expenses
No warnings have been issued.
Configuration Warning
Idle mitigation will result is less than desired results with current selection. More Info
System Selection Warning
The IMS3HAC6 is designed for cooler climates.
The IMS3HAC6 has been developed for colder climates where air conditioning is less of a priority. ZeroRPM air conditioning systems are designed to maintain the environmental conditions, provided by the chassis compressor, during temporary Idle Mitigation events. The IMS3HAC6 was designed to be used when ambient temperatures are less than 80°F degrees. When ambient temperatures exceed 80°F degrees the system may not be able to maintain the designated temperature in the vehicle. In the event that it cannot, the IMS software will automatically crank the engine to maintain the designated temperature through the chassis driven AC system. This will result in reduced Idle Mitigation and the related benefits. We have used your location to decide if the IMS3HAC6 could be an option for your application. Only you know your actual operating conditions. We recommend an IMS4HAC12 or larger to maintain comfortable conditions in the vehicle when climatic conditions are greater than 80°F degrees. If you need more help determining the best solution for your application please feel free to request further consultation at the end of this session.
Potential ROI is
unknown
. See your dealer for full details.
Sign In to your profile to edit this project and gain access to more features.

Or complete the form below in order to receive a printable version of your project results delivered to your email.